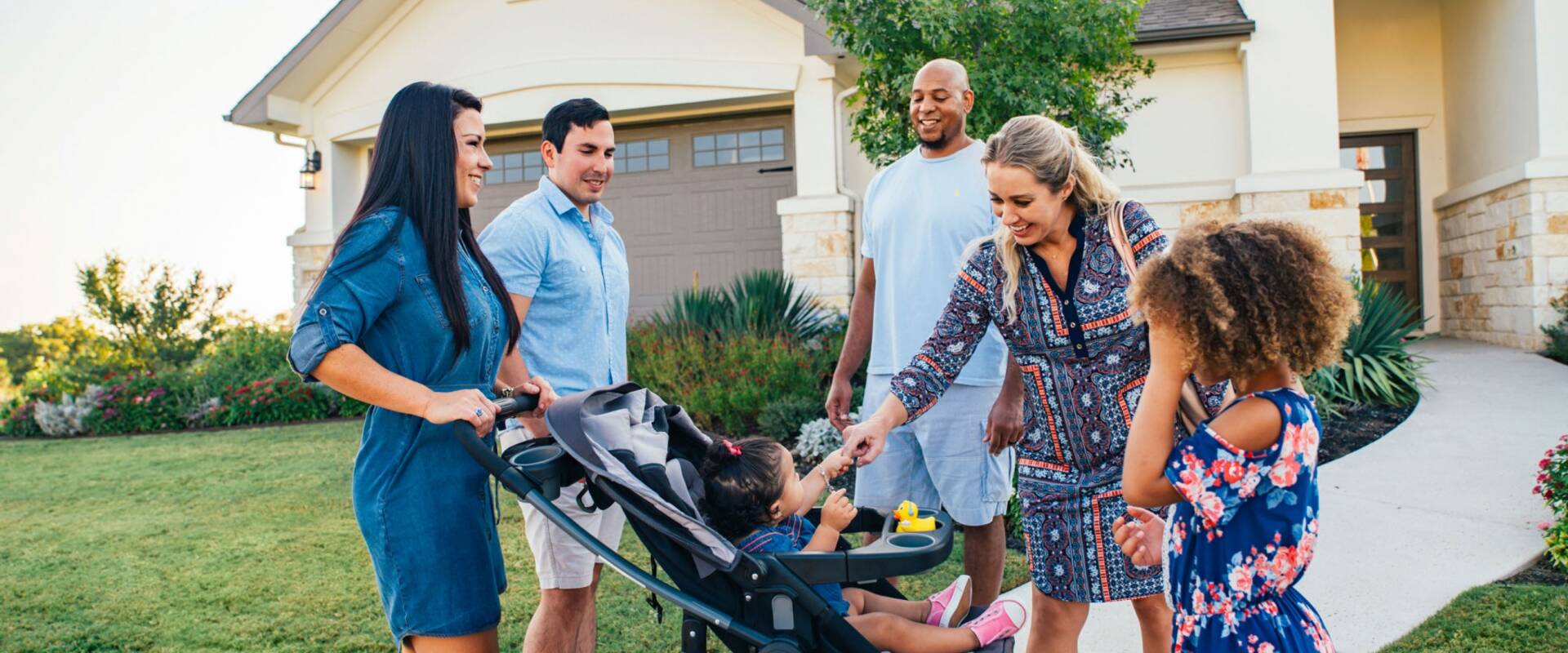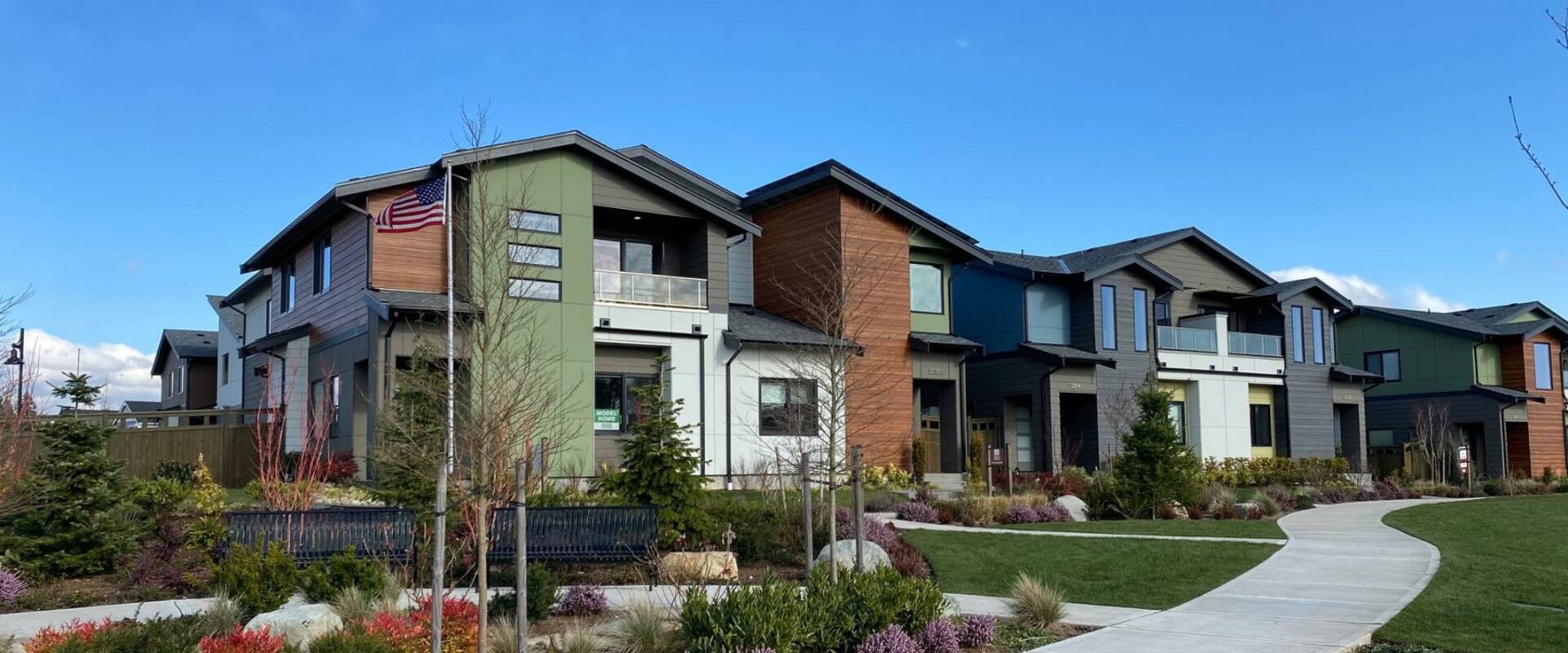 Our Communities
We create the lifestyle. You live it.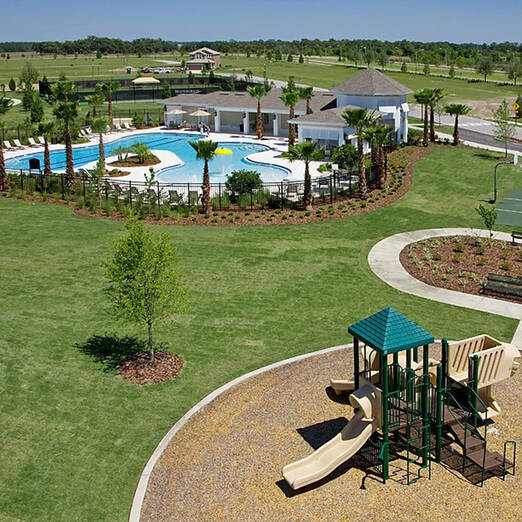 Designing for the Way You Live
---
We create communities that are as unique as the beautifully diverse families that will call them home. From the thoughtful architectural mix to the upfront investment in amenities such as pools, sports courts, splash pads, and playgrounds, we create environments that will grow with families for years to come.
Find a Community
DISCLAIMER
Crown Community Development ("Crown") and its licensors do not warrant or guarantee the accuracy, reliability or completeness of the site content or represent that the site or the site content is error-free or capable of operating on an uninterrupted basis. Crown shall not be subject to any liability for any delays or interruptions of our site or the services or information we provide on our site from whatever cause. You acknowledge and agree that Crown is not, and shall not be, responsible for the results of any defects that may exist in the site or its operation. The site is provided "as is" and "as available" and without warranty of any kind. To the fullest extent allowable under applicable law, all warranties, whether express or implied, are hereby disclaimed, including, but not limited to, any implied warranty of merchantability, fitness for a particular purpose, title, and non-infringement. Crown makes no representations or warranties regarding the site content or its use thereof. The site content on or available through this site could include inaccuracies or typographical errors and could become inaccurate because of developments occurring after respective dates of preparation or publication. Crown has no obligation to maintain the currency or accuracy of any site content on or available through this site. You agree that you, and not Crown, will bear the entire cost of all servicing, repair, correction, or restoration that may be necessary for your data, software programs, or computer equipment because of any viruses, errors, or other problems you may have as a result of using or visiting this site or relying on site content.