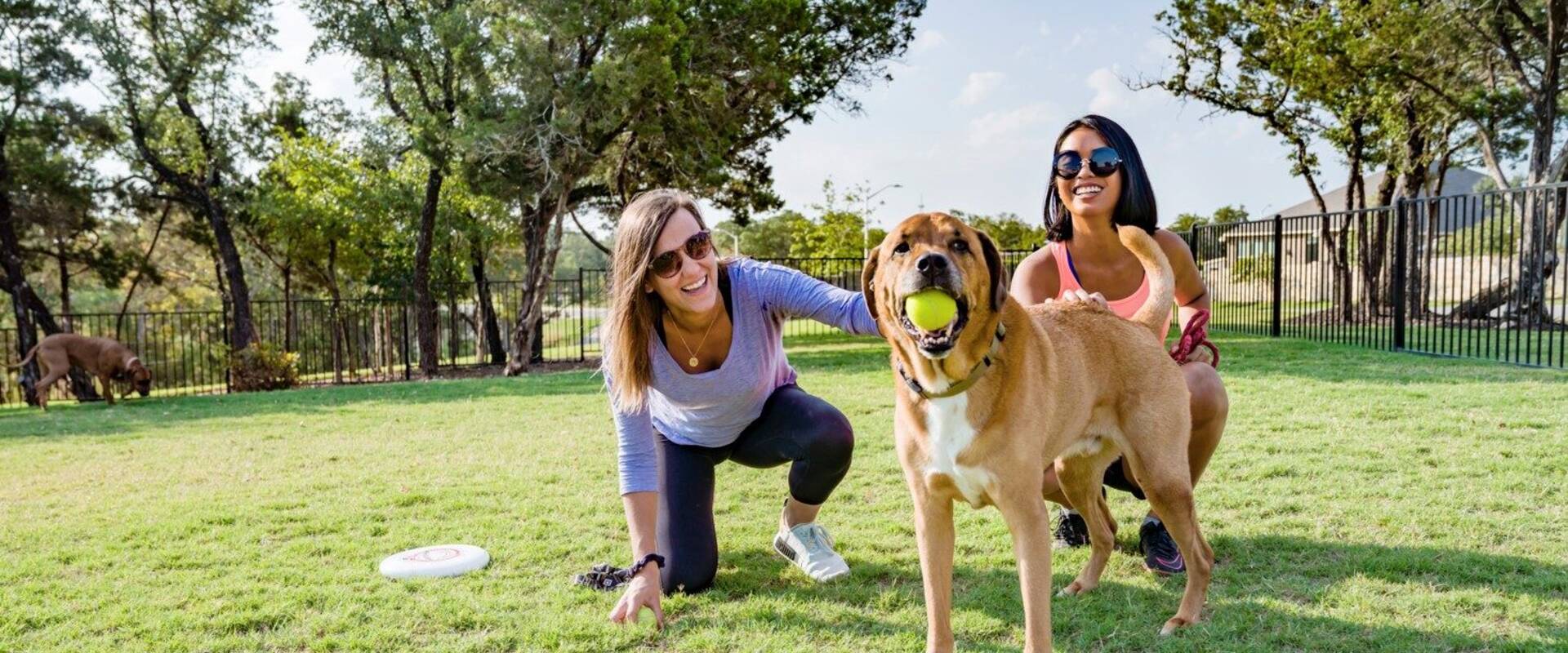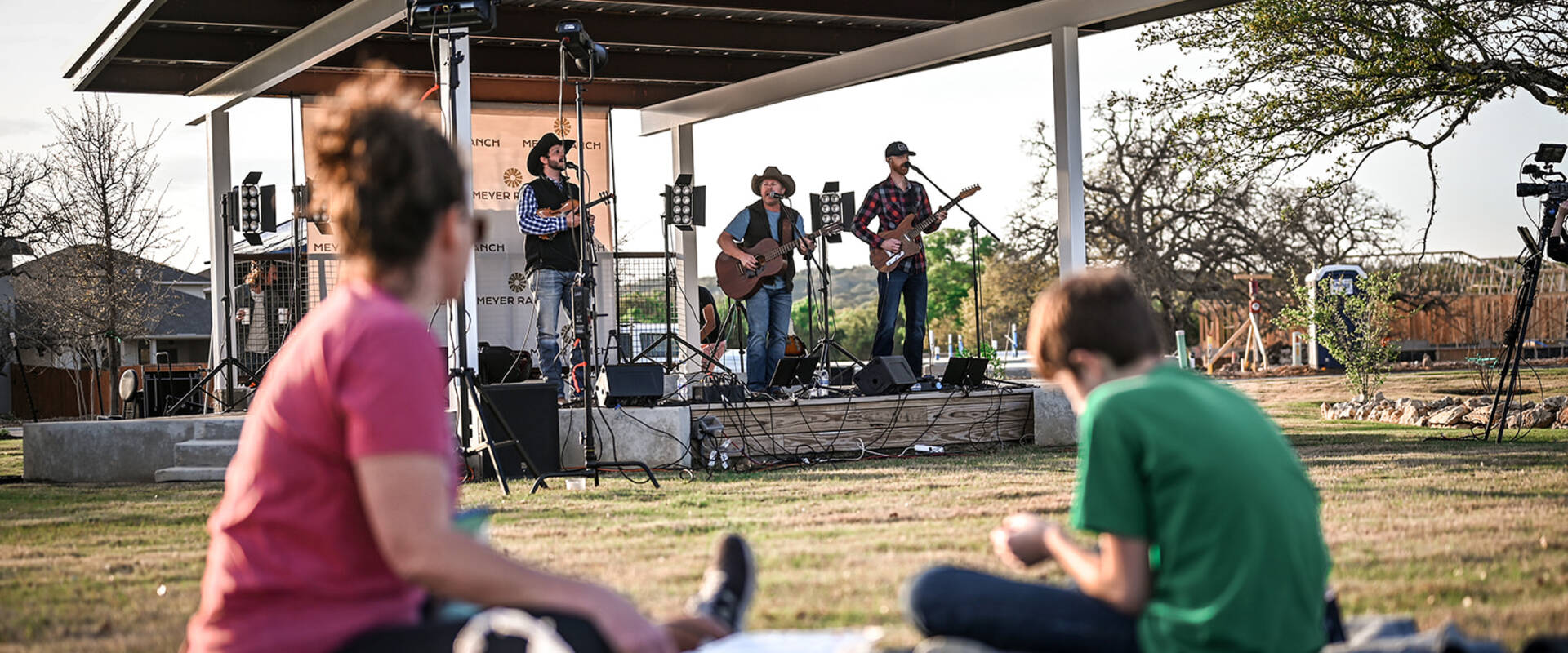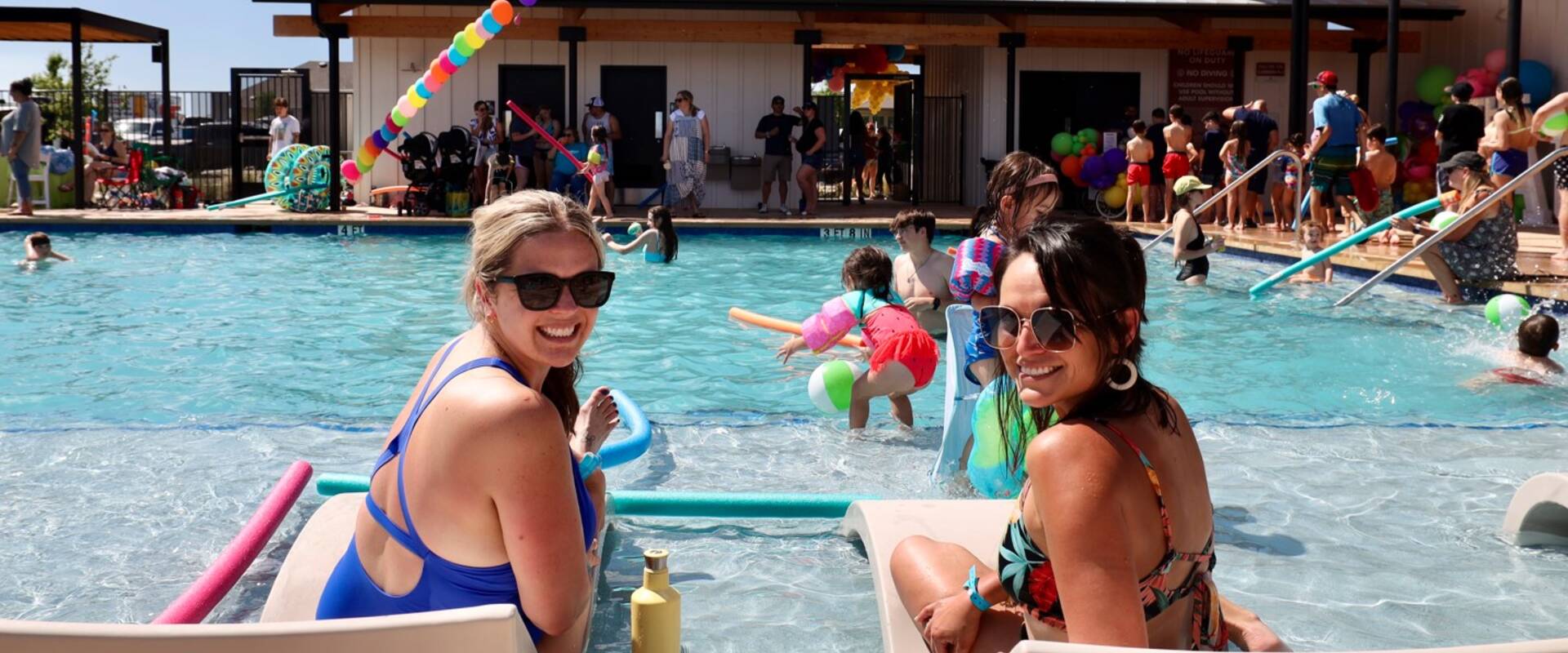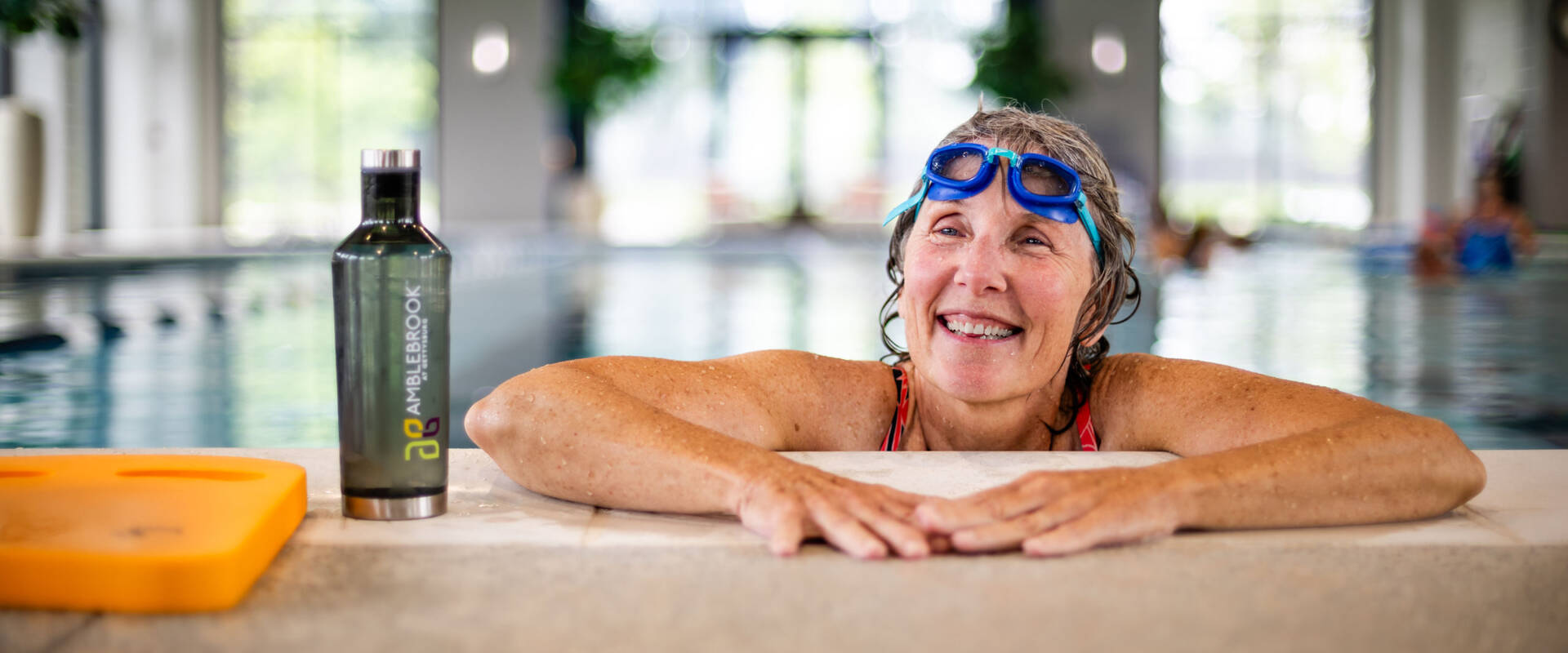 Crown Communities
We make the ordinary, extraordinary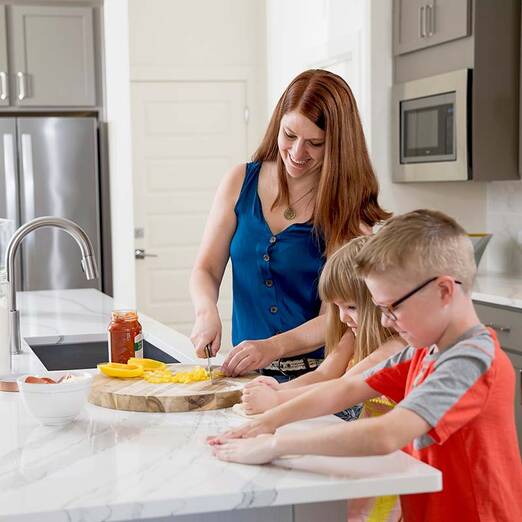 Designing Dreams
---
Everyone deserves a place to call home. At Crown Community Development, we believe that your home is paramount to your perception of family, security, and well-being. That's why a sense of belonging is naturally woven into the fabric of our communities. Knowing that homeownership is an integral part of the American Dream, we design engaging neighborhoods that encourage residents to become deeply rooted in a spirit of community.
Developing Distinctive Residential & Commercial Communities
---
We are proudly known for our passionate team, amenity-rich environments, and first-class premier residential and commercial real estate development across the nation.
LEARN MORE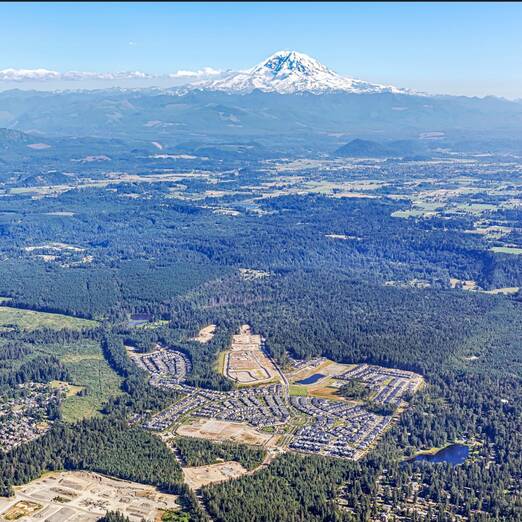 Partner with Experience
---
Partner with Crown – a developer that combines integrity with precision planning to transform each opportunity into a breathtaking portrait of neighborhoods, parks, and rolling landscapes that leave a lasting impression.
LEARN MORE
Testimonials
---
"I have the pleasure of working closely with the Team at Crown and have for over 20 years.  During that time, I have witnessed the professionalism and fairness that Crown exemplifies in their interactions with consultants, contractors and community representatives during each of their Projects.  Crown has evolved and diversified to meet the ever-changing needs of the residential markets and remains a First-Class Organization to work with."
Eric S. Mancke, President
ESM Civil Solutions, LLC
"Crown Community Development has been a great partner for us. The Crown team is a group of professionals that understands the importance of delivering a quality product and an outstanding community. We appreciate the working relationships we have formed throughout the organization. They continue to deliver for us and we are grateful for the partnership."
Scott Shelton
NVR, Inc.
"We were very glad to be able to bring Crown Community Development on as a customer in 2020 and help them shift their lot and home sales tracking processes to our online portal. It's clear to us that Crown is a forward-thinking company that has embraced the many benefits of going digital, especially in the midst of the pandemic. Based on all our interactions with them, Crown also seems to have placed an emphasis on hiring friendly people and good communicators. We look forward to a long and prosperous partnership with them."
Garth Kennedy, CTO
Blueprint
"The studio is delighted to work alongside such a passionate team who appreciate the significance of the interior design and architectural process, which in turn allow us to create truly captivating spaces, unmatched in quality and style. Working alongside the incredible team at Crown Community Development has been a superb undertaking. Their attention to detail and most importantly, the end-user, is commendable. Crown brings years of experience to the table and demonstrates the highest level of integrity whilst building the finest community around."
Megan Sherwood, President
Megan Sherwood Designs
Whether you're seeking to partner with Crown Community Development or planning to purchase a home in a new Crown Community, we would love to hear from you.
CONTACT US
DISCLAIMER
Crown Community Development ("Crown") and its licensors do not warrant or guarantee the accuracy, reliability or completeness of the site content or represent that the site or the site content is error-free or capable of operating on an uninterrupted basis. Crown shall not be subject to any liability for any delays or interruptions of our site or the services or information we provide on our site from whatever cause. You acknowledge and agree that Crown is not, and shall not be, responsible for the results of any defects that may exist in the site or its operation. The site is provided "as is" and "as available" and without warranty of any kind. To the fullest extent allowable under applicable law, all warranties, whether express or implied, are hereby disclaimed, including, but not limited to, any implied warranty of merchantability, fitness for a particular purpose, title, and non-infringement. Crown makes no representations or warranties regarding the site content or its use thereof. The site content on or available through this site could include inaccuracies or typographical errors and could become inaccurate because of developments occurring after respective dates of preparation or publication. Crown has no obligation to maintain the currency or accuracy of any site content on or available through this site. You agree that you, and not Crown, will bear the entire cost of all servicing, repair, correction, or restoration that may be necessary for your data, software programs, or computer equipment because of any viruses, errors, or other problems you may have as a result of using or visiting this site or relying on site content.