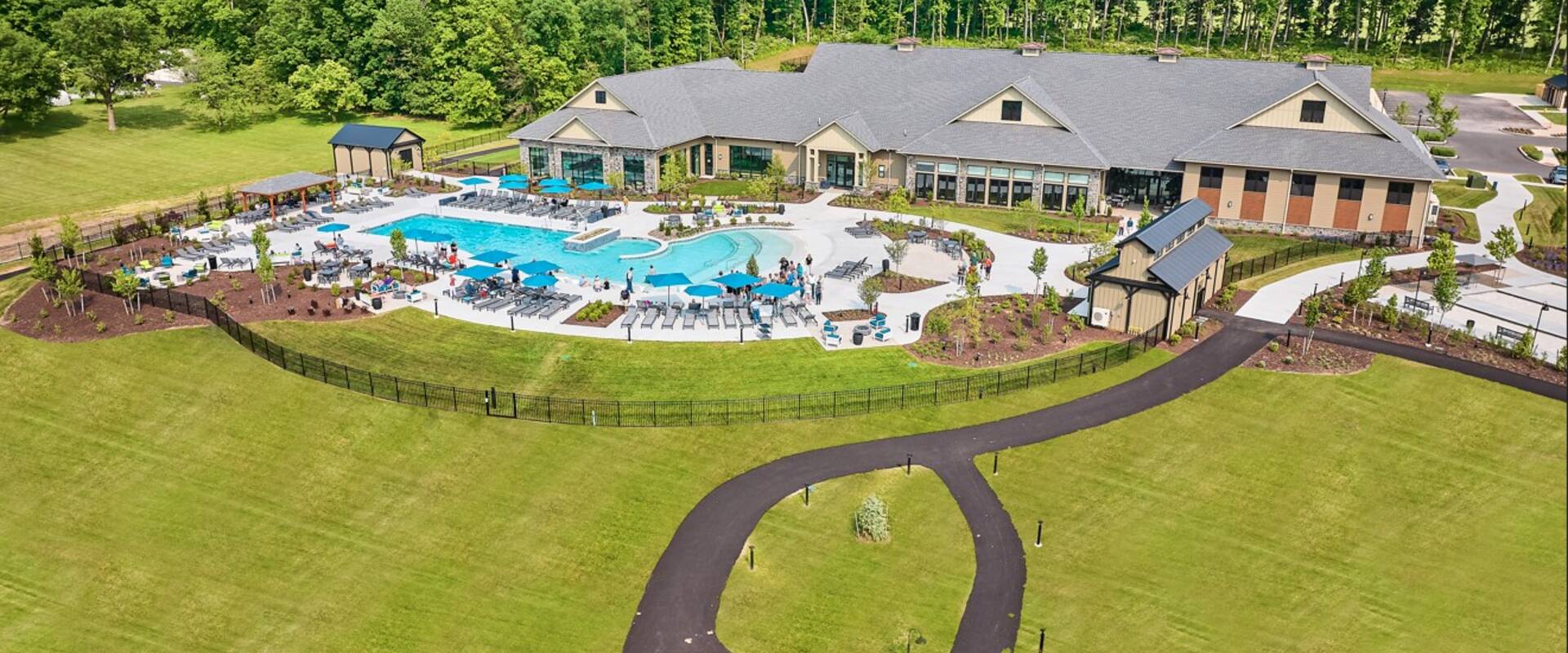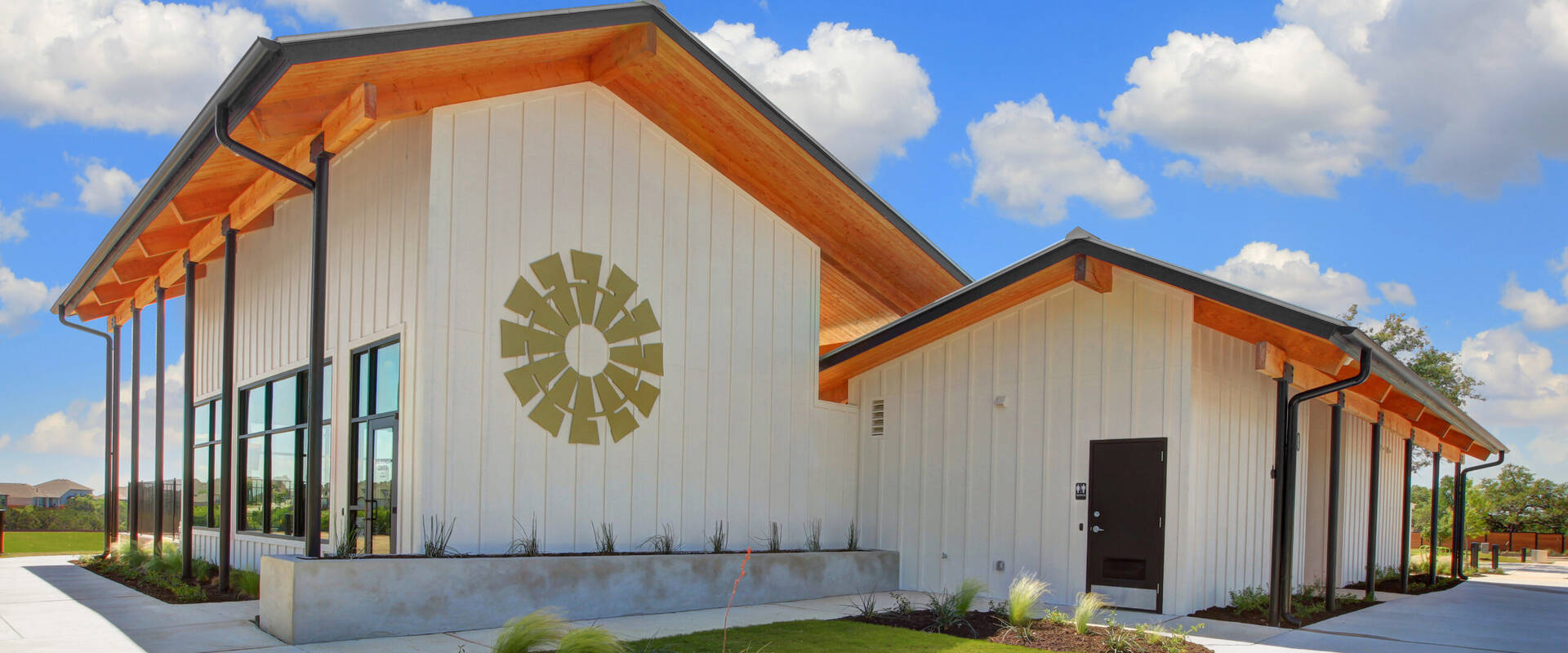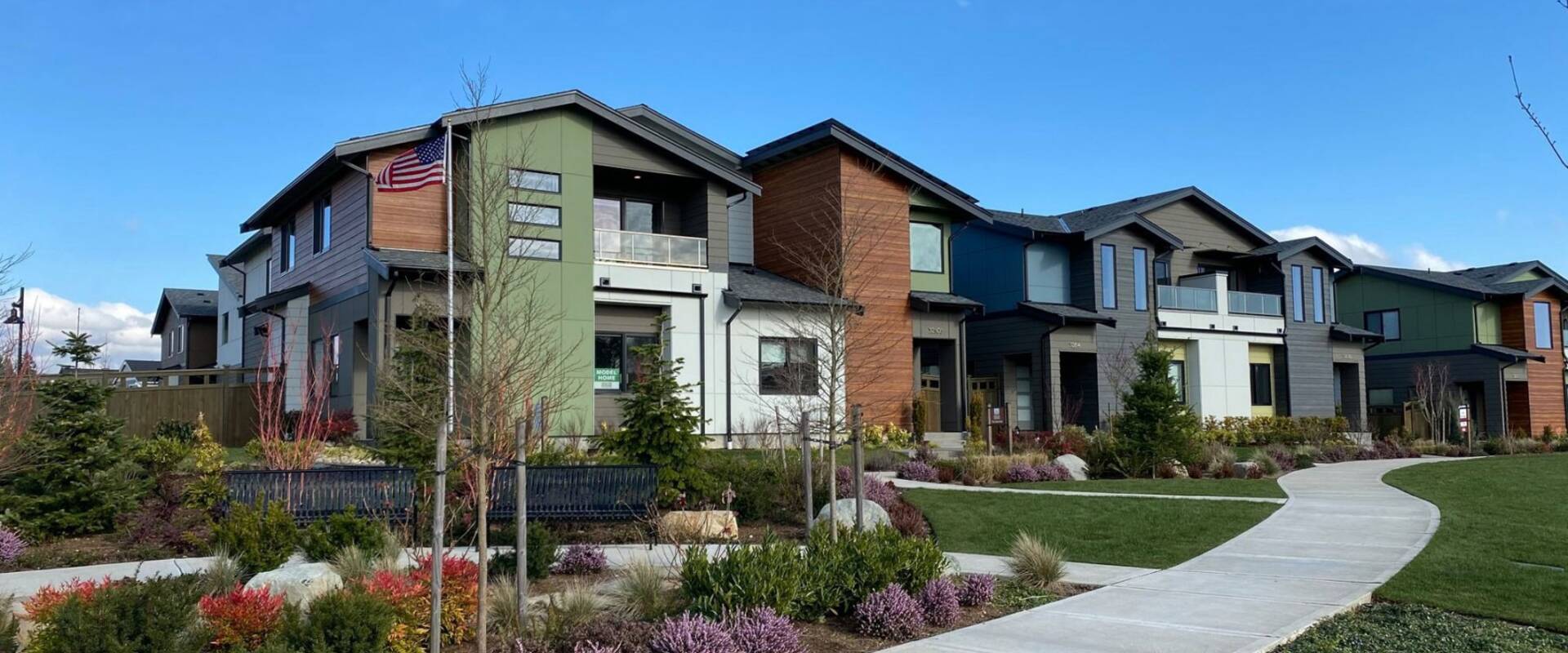 Our Approach
We craft communities that naturally evolve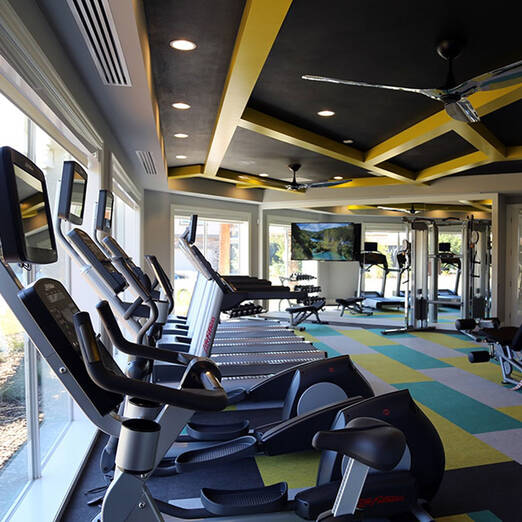 Our Difference is in the Details
---
The Crown Community Development legacy is deeply ingrained in every aspect of our work. We extensively analyze the market, research the location, and source the best land, engineers, and builders to bring our vision to life. Throughout the process, land stewardship is our top priority. At Crown, we have the ability to simultaneously see, address, and balance today's building concerns while creating master-planned communities that will deliver value and character for decades to come.
Investment
You can count on our team to conduct a thoughtful and thorough analysis. We'll cover all the bases:
Secure high-quality, strategically located land parcels
Assess natural features and resources, market conditions, trends, and local competition
Identify the product mix that best serves the local market wants and needs
Conduct extensive research on each property under consideration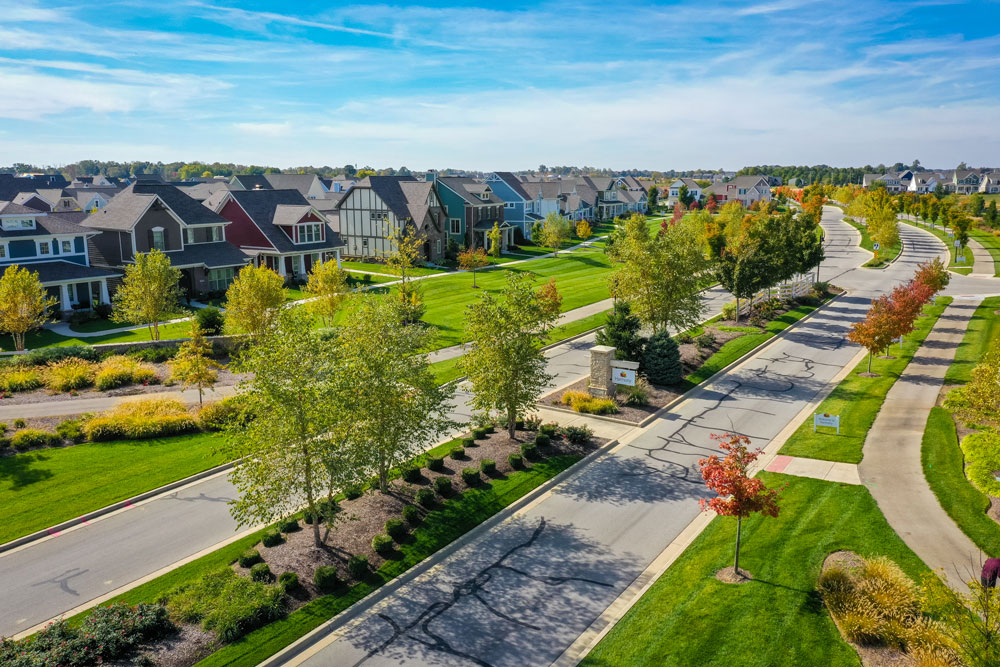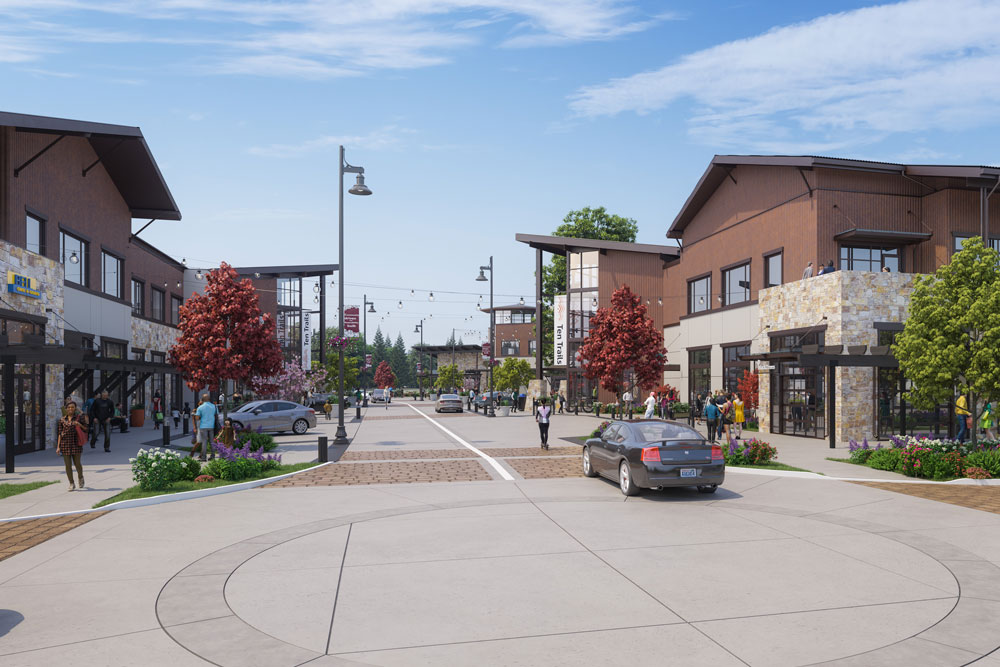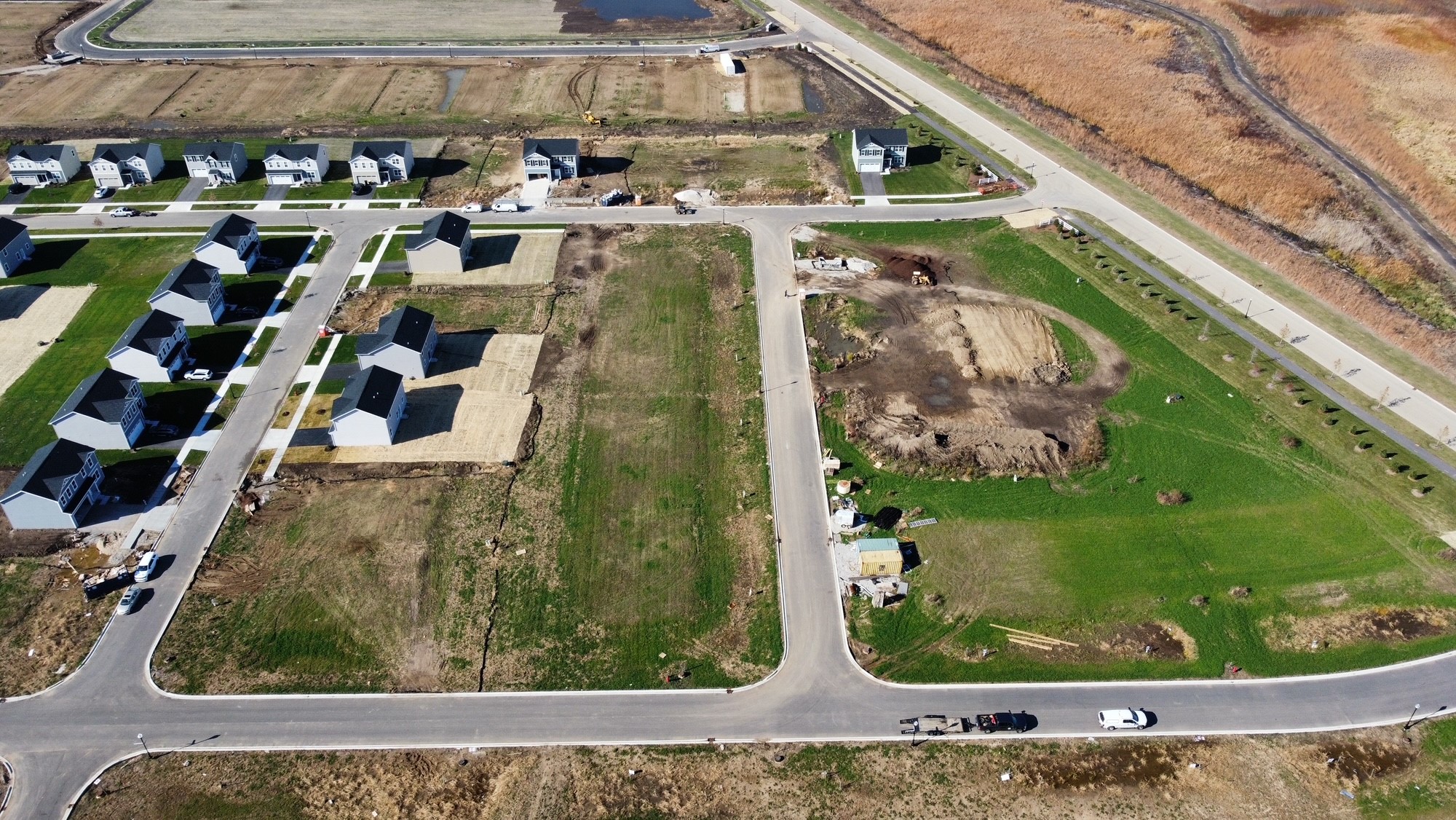 Land
Our team tailors a specific design concept for the property based on its unique location, character, natural features, and potential. We deliver results:
Distinguish a cohesive community concept that incorporates neighborhood names, branding, and features throughout the site
Maximize and enhance the current land conditions
Deliver communities focused on achieving both short- and long-term success
Partner with engineers that will evaluate and design appropriate infrastructures that preserve the natural features of the site
Assess the suitability of the site and the viability of the project
Plan for entrances that showcase an elevated sense of arrival to the neighborhood
Ensure architectural variety from block to block
Conserve the quality and character of the community for the long term
Design a series of tightly knit neighborhoods for live, work, and play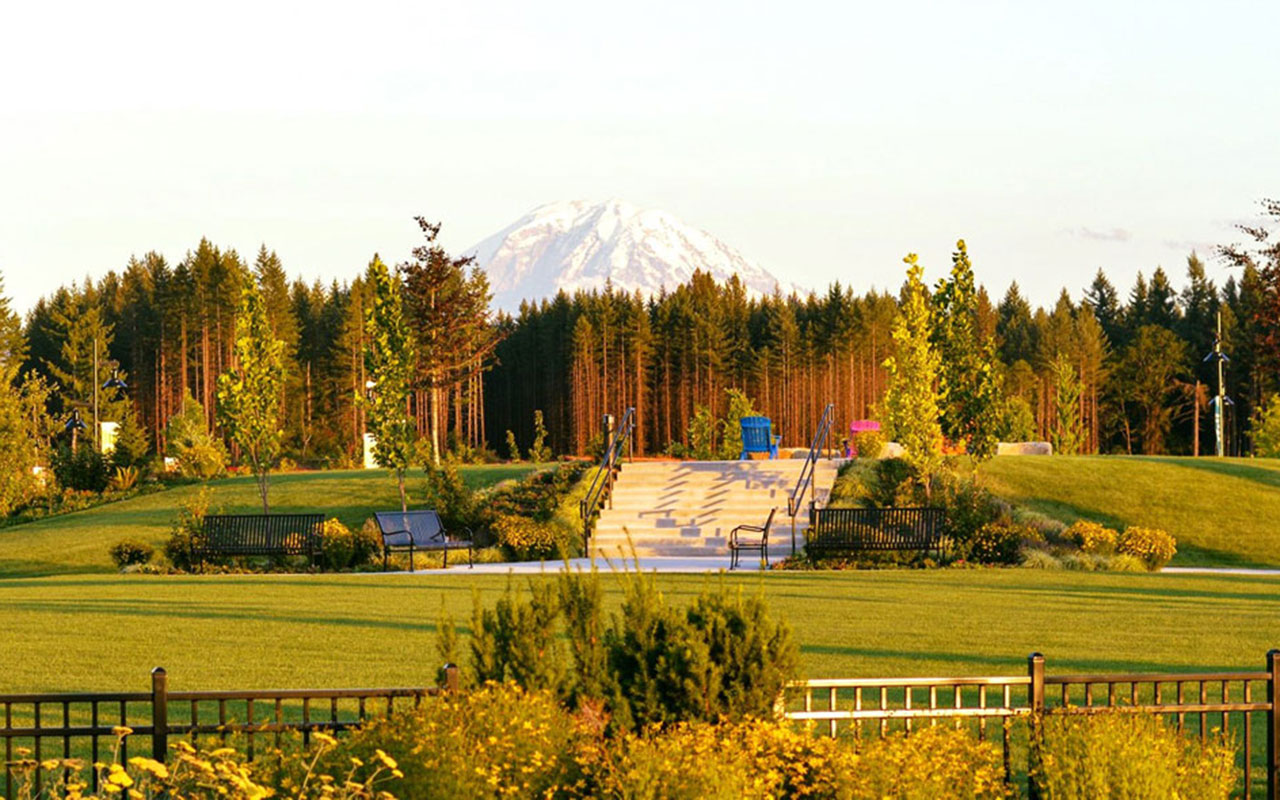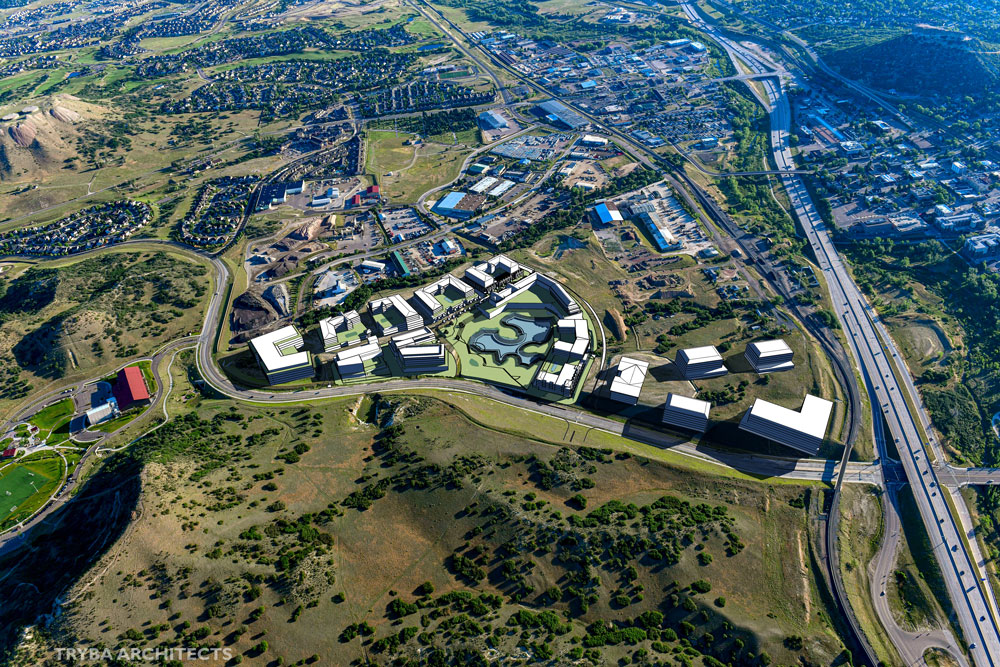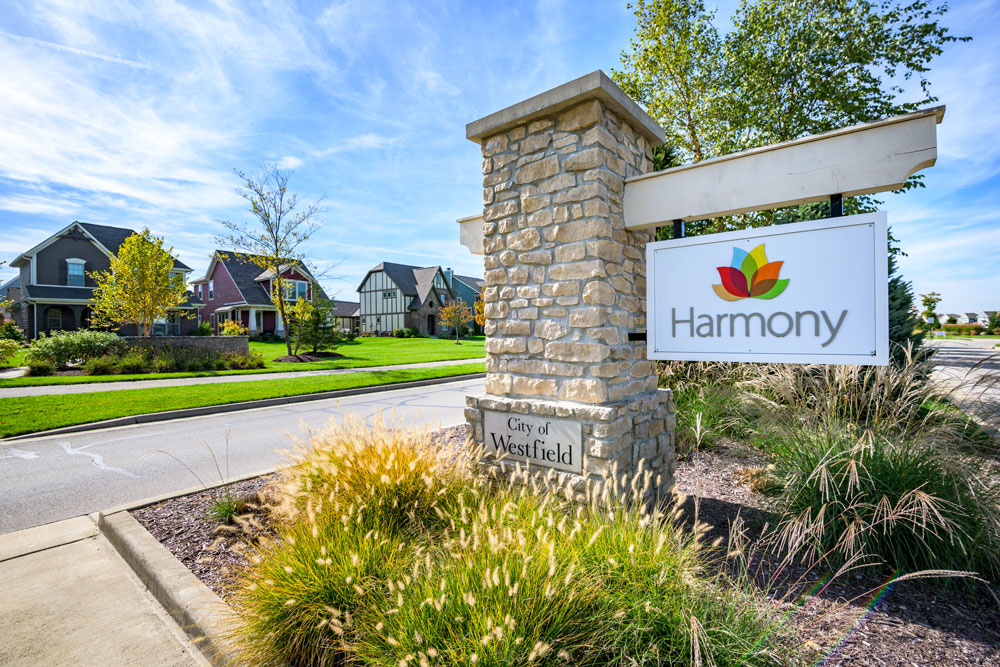 We'll establish a memorable community identity that will endure for years and become a source of residential pride. You'll see the difference in our detail-oriented approach:
Define an effective and innovative community infrastructure
Plan and preserve green spaces and natural areas to respectfully complement and enhance the environment
Time the amenity construction to ensure that residents are able to enjoy their benefits from the beginning
Work with qualified engineers to ensure proper implementation of underground utility work, road construction, and building-pad development
Apply finishing touches that give the new community an established look and feel
Oversee communities during construction to maintain a superior level of cleanliness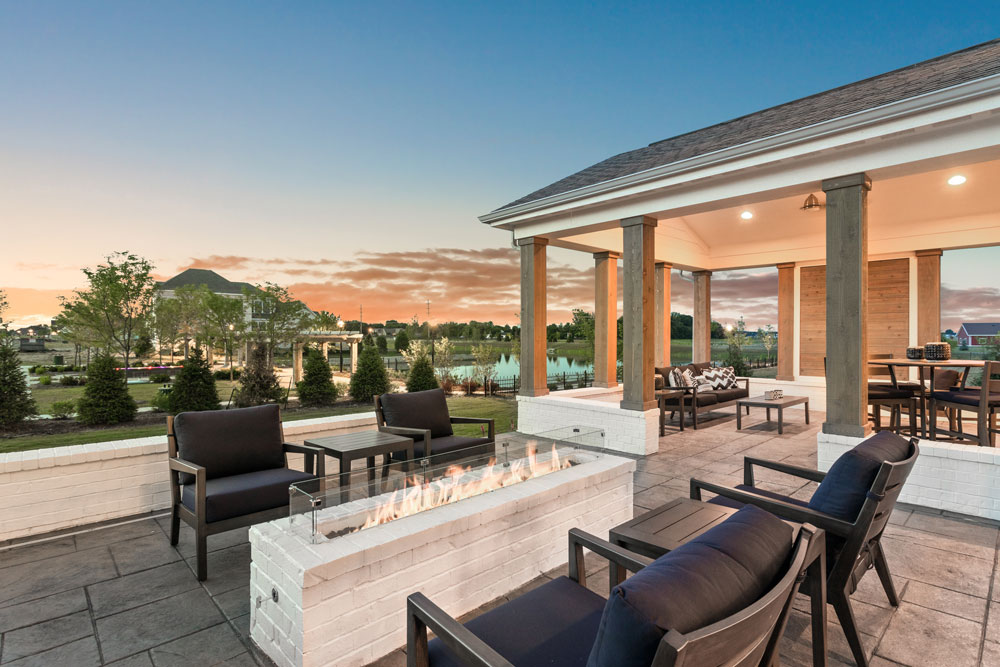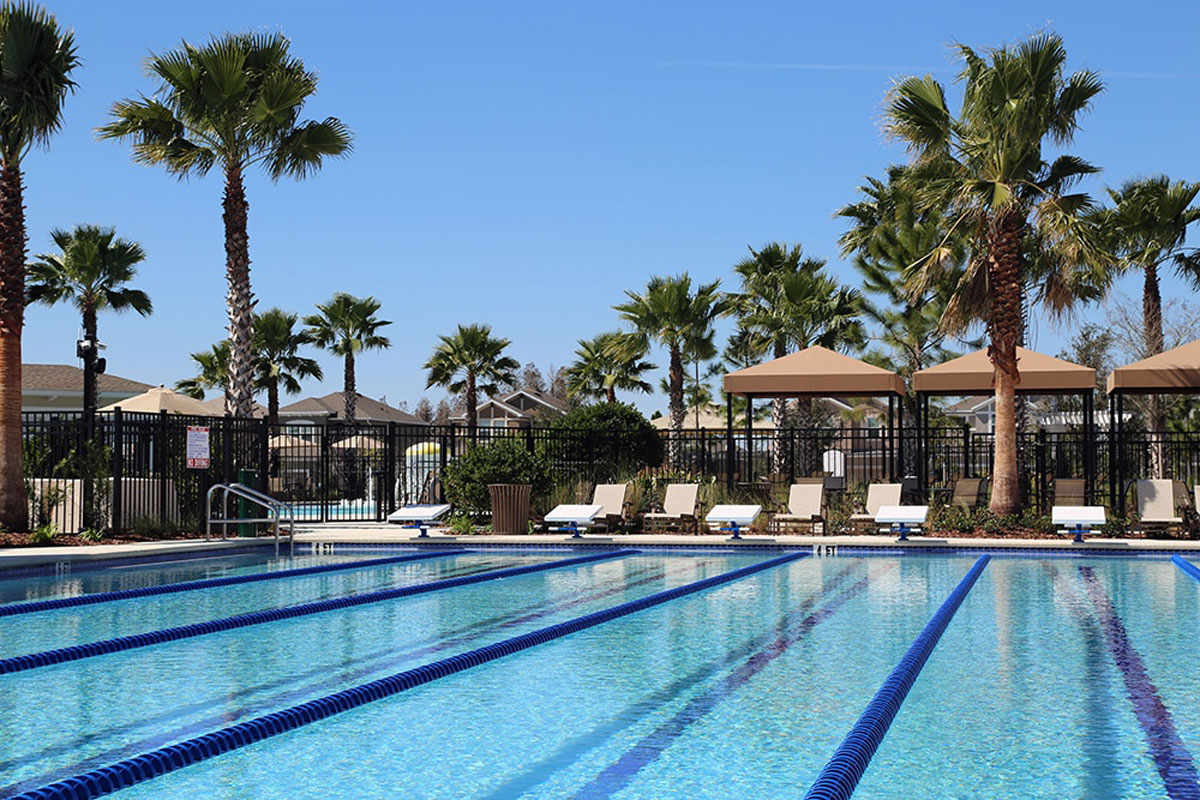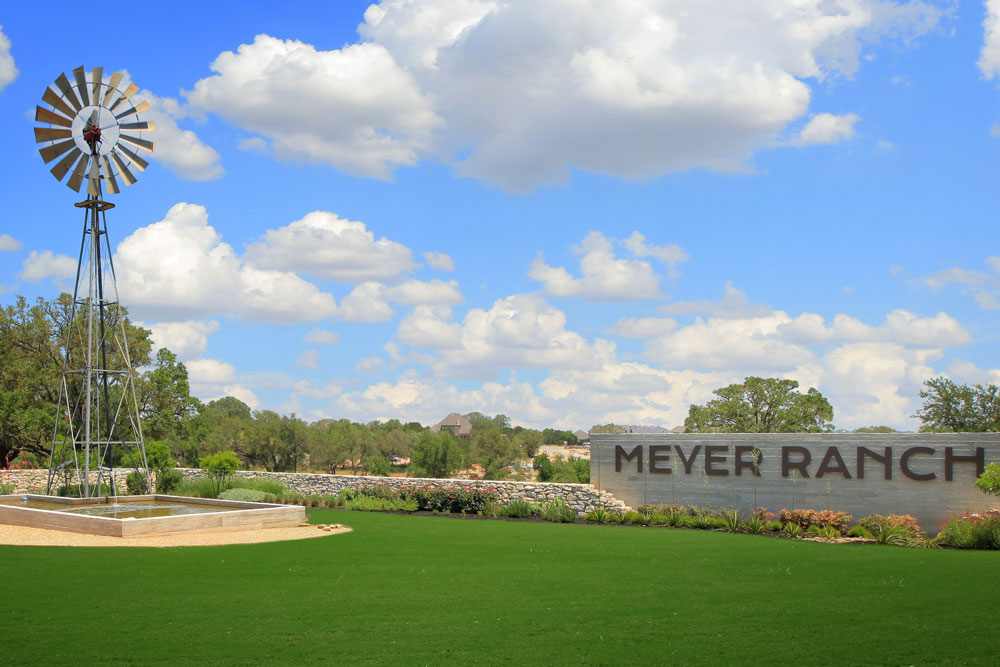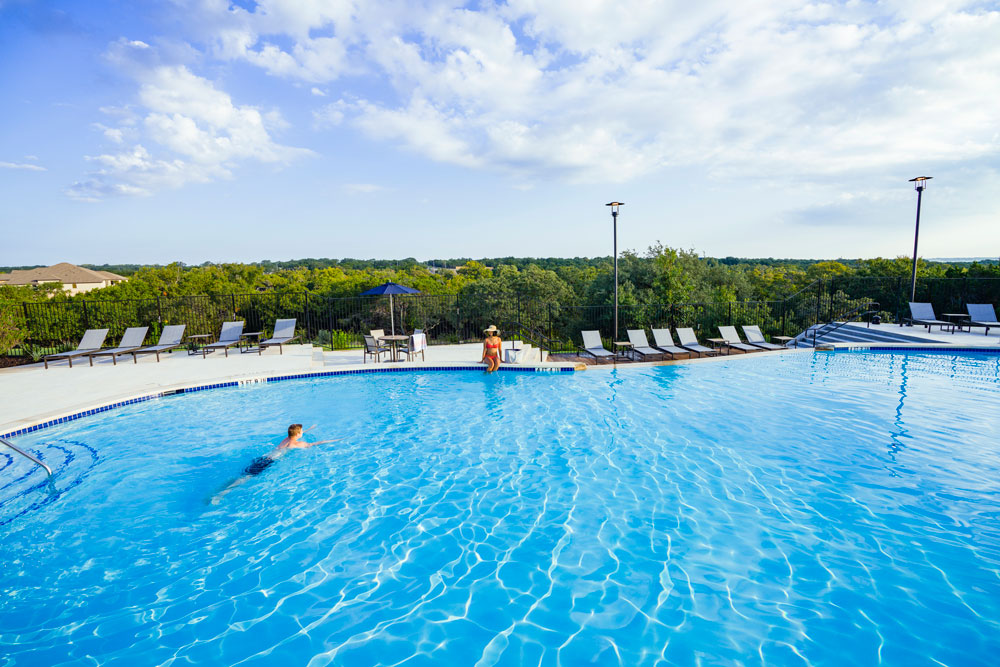 Our team creates superior quality standards for exterior building materials and landscape components. Our approach is designed to help homes and communities preserve value for years to come:
Help our builder partners exceed established goals
Provide housing mixes with a variety of price points and offerings
Create builder design guidelines that result in neighborhoods known for their exceptional streetscapes, impressive character, and lasting value
Embrace geographical architecture as part of each community's overall design
Are you a landowner looking to sell? Contact us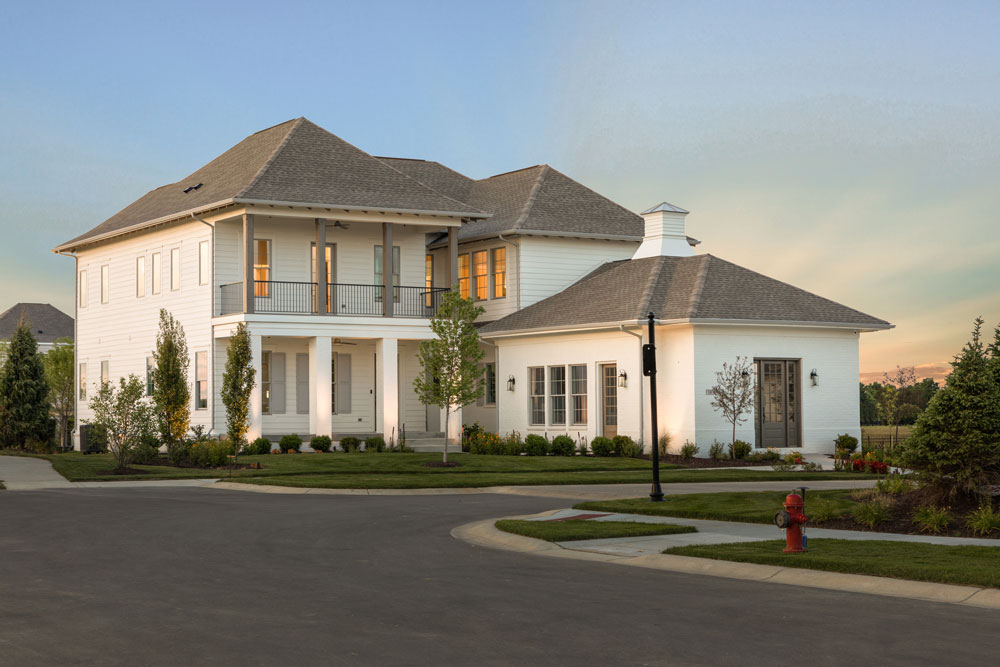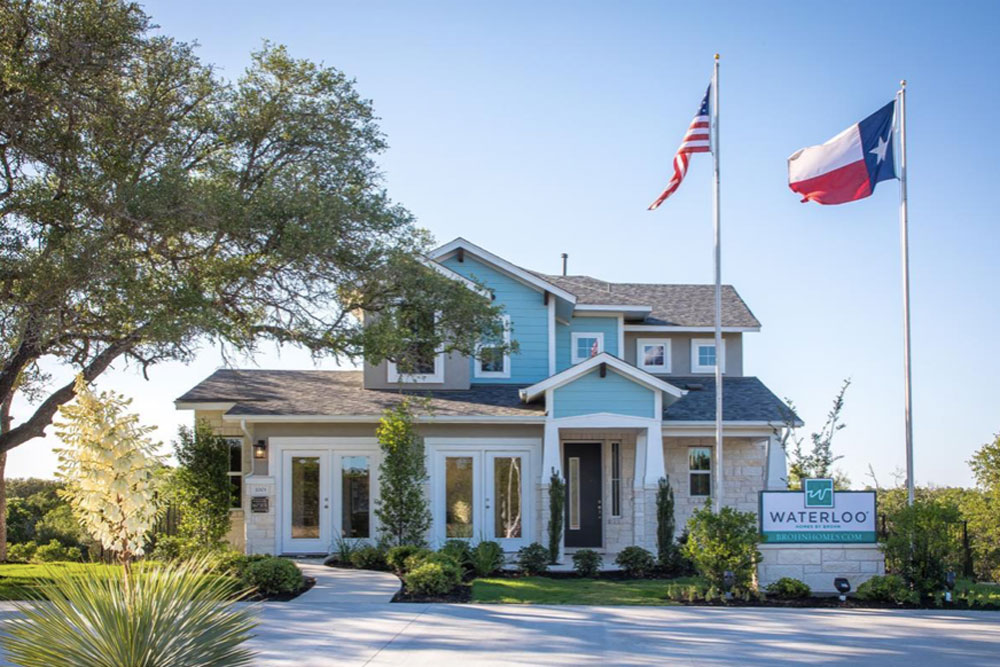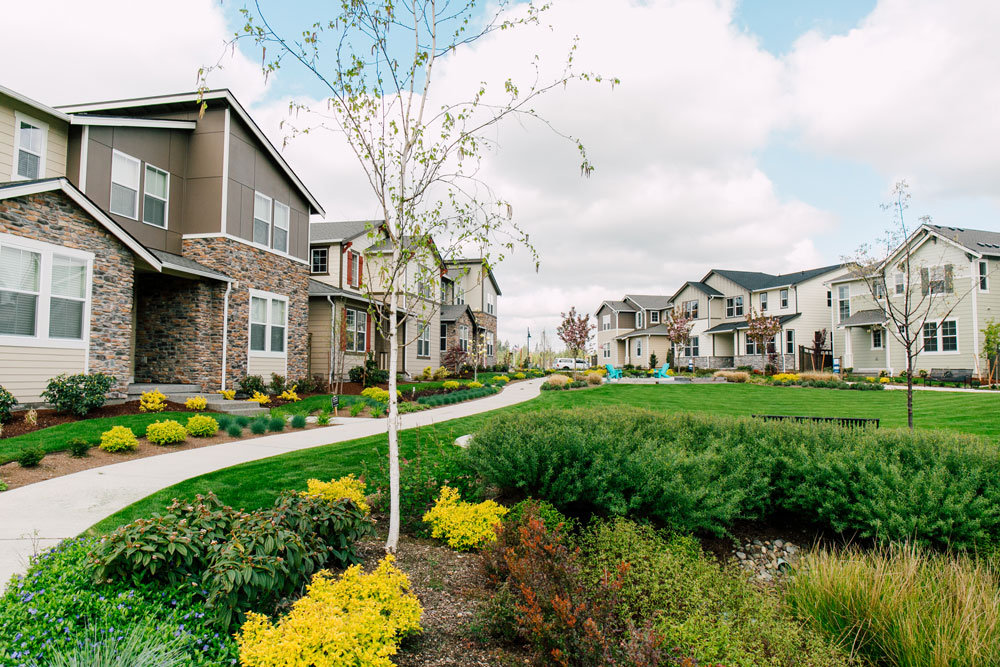 DISCLAIMER
Crown Community Development ("Crown") and its licensors do not warrant or guarantee the accuracy, reliability or completeness of the site content or represent that the site or the site content is error-free or capable of operating on an uninterrupted basis. Crown shall not be subject to any liability for any delays or interruptions of our site or the services or information we provide on our site from whatever cause. You acknowledge and agree that Crown is not, and shall not be, responsible for the results of any defects that may exist in the site or its operation. The site is provided "as is" and "as available" and without warranty of any kind. To the fullest extent allowable under applicable law, all warranties, whether express or implied, are hereby disclaimed, including, but not limited to, any implied warranty of merchantability, fitness for a particular purpose, title, and non-infringement. Crown makes no representations or warranties regarding the site content or its use thereof. The site content on or available through this site could include inaccuracies or typographical errors and could become inaccurate because of developments occurring after respective dates of preparation or publication. Crown has no obligation to maintain the currency or accuracy of any site content on or available through this site. You agree that you, and not Crown, will bear the entire cost of all servicing, repair, correction, or restoration that may be necessary for your data, software programs, or computer equipment because of any viruses, errors, or other problems you may have as a result of using or visiting this site or relying on site content.