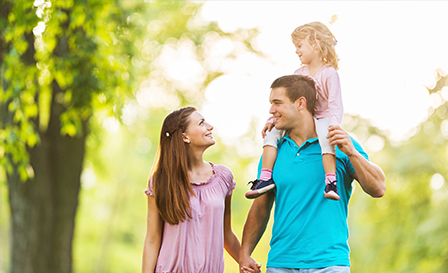 Thornwood opened in South Elgin, Illinois in 1999 and sold out in 2002.
---
Thornwood received the coveted Best Overall Suburban Community Key Award in 2000. The community includes over 164 acres of open space, parks, restored prairies and wooded wetland areas along Otter Creek. Residents enjoy a multi-use clubhouse and water park, basketball, volleyball and tennis courts as well as five miles of paved bike trails.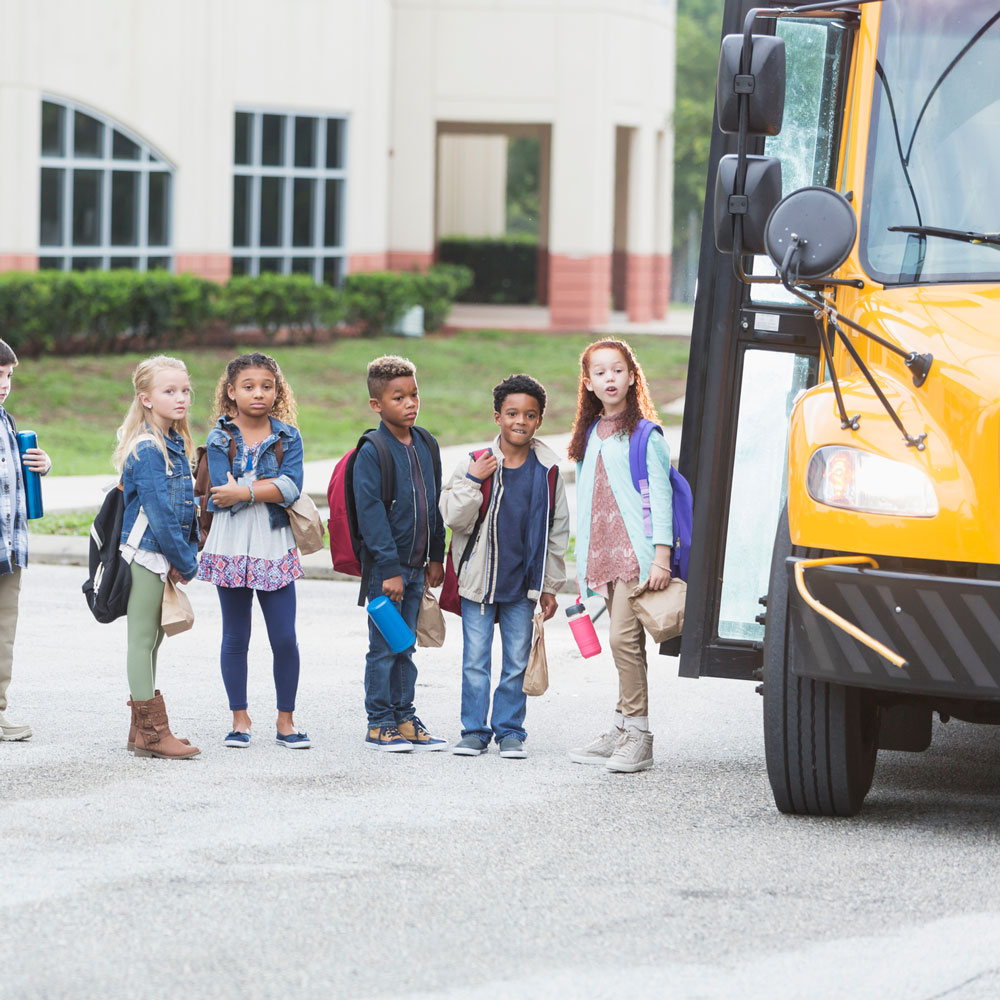 COMMUNITY HIGHLIGHTS
Neighborhood
---
Builders' Information
---
Builders' information will be available soon. Please contact us for more information.